About the Organisation
GVZH is a modern, sophisticated multi-disciplinary practice composed of top-tier legal, tax and accounting professionals and rooted in decades of experience in the Maltese business landscape.
79
years of experience
GVZH's history spans back several decades to the separate legal practices.
70
team members
GVZH has a headcount of seventy professionals and support staff.
700
million euro
The value of corporate acquisitions and finance deals closed in 2021.
Overview
Built on the values of acumen, integrity and clarity, the firm is dedicated to providing the highest levels of customer satisfaction, making sure that legal solutions are soundly structured, rigorously tested, and meticulously implemented.
About the Organisation
We understand that today's business environment requires legal advisors that have the skills and expertise to manage technical issues in the context of complex projects, transactions and disputes. It is through the contribution of these skills and expertise in an accurate and timely manner, that GVZH Advocates, as a forward-looking firm, looks to create value, cementing long-term and meaningful relationships with clients and a wide network of international firms. The firm is regularly involved in cross-border transactions, tapping into a wide network of international consultants, all experts in their respective field, ensuring seamless, timely and quality advice on a wide spectrum of commercial matters.
Let's Talk
Leadership
The firm is run by five Partners and a Senior Partner.
Diversity & Inclusion
At GVZH, diversity & inclusion are integral parts of our culture and identity.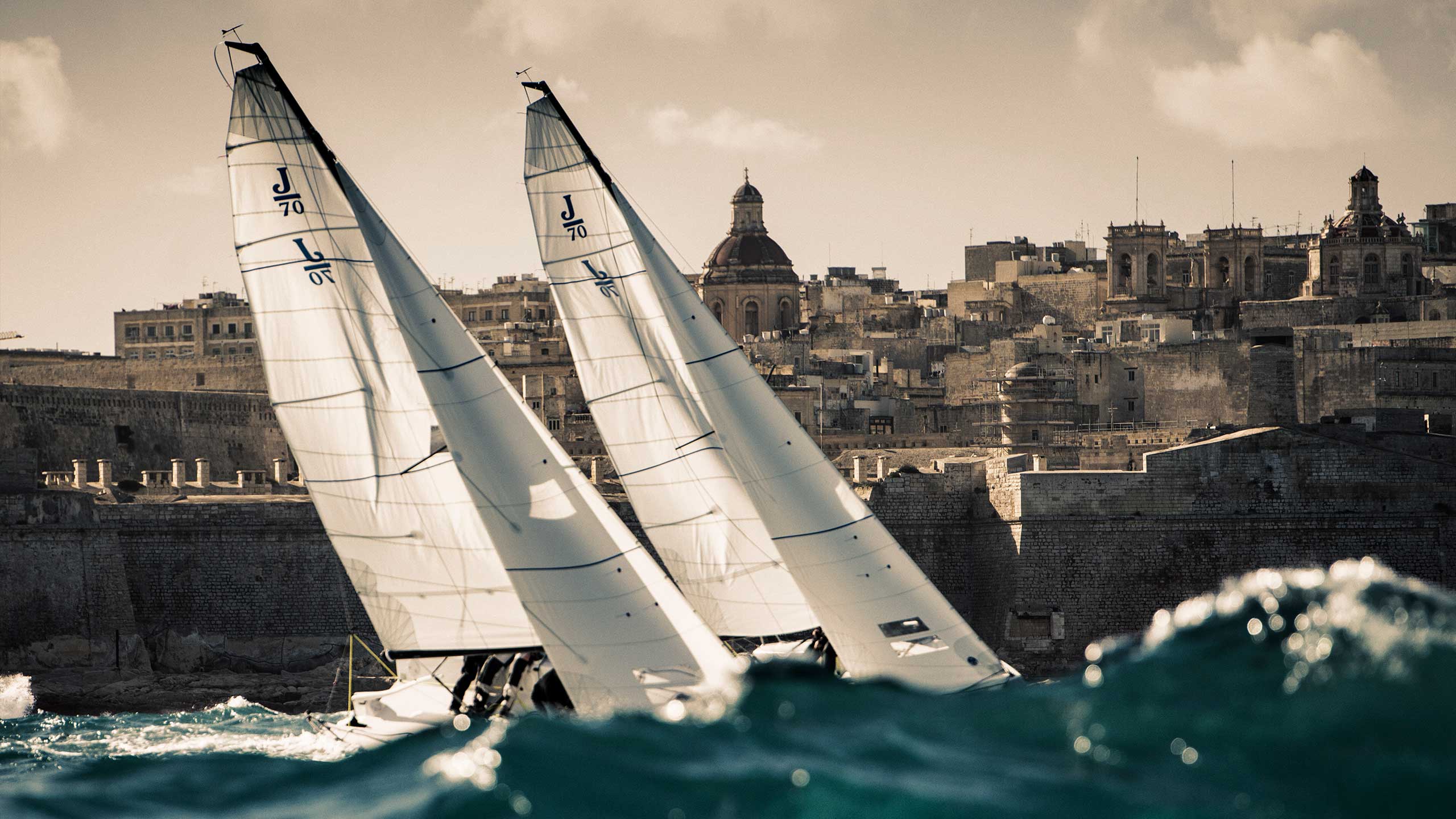 At GVZH, diversity & inclusion are integral parts of our culture and identity. Whether related to gender, ethnicity, citizenship age, sexual orientation, or any other aspect which makes individuals truly unique and individual, and mindful of people's right to a private life, inclusion is the approach we take towards our personal differences, creating an environment where all our professionals and staff can feel comfortable being authentic and empowered to succeed. We recognise that diversity makes us a healthier organisation which contributes towards attracting outstanding talent to drive creativity and innovation and deliver the best experience for our clients.
As part of our People Strategy, we seek to create a workforce which is broadly reflective of the larger community. We are fully committed to ensure that our people are supported in capitalising on their skills and capabilities in an inclusive manner. We foster a welcoming environment which recognises and respects everyone for their unique characteristics, experiences, and skills, providing advancement opportunities to people of different backgrounds and perspectives to be represented in leadership positions within the organisation. The organisation offers flexible working arrangements aimed at achieving a good work-life balance for our people.
We also recognise the abilities and unique talents of individuals living with a disability, and seek to identify key roles to enable them to contribute towards the organisation's purpose and objectives.
Recognising that a diverse team makes us stronger and more effective to move forward, together, it remains a paramount commitment for GVZH to maintain an open, respectable, and inclusive workplace.
Let's Talk
Responsible Business & Pro Bono Services
GVZH is dedicated to making a tangible contribution of both financial and pro bono professional support towards various social causes.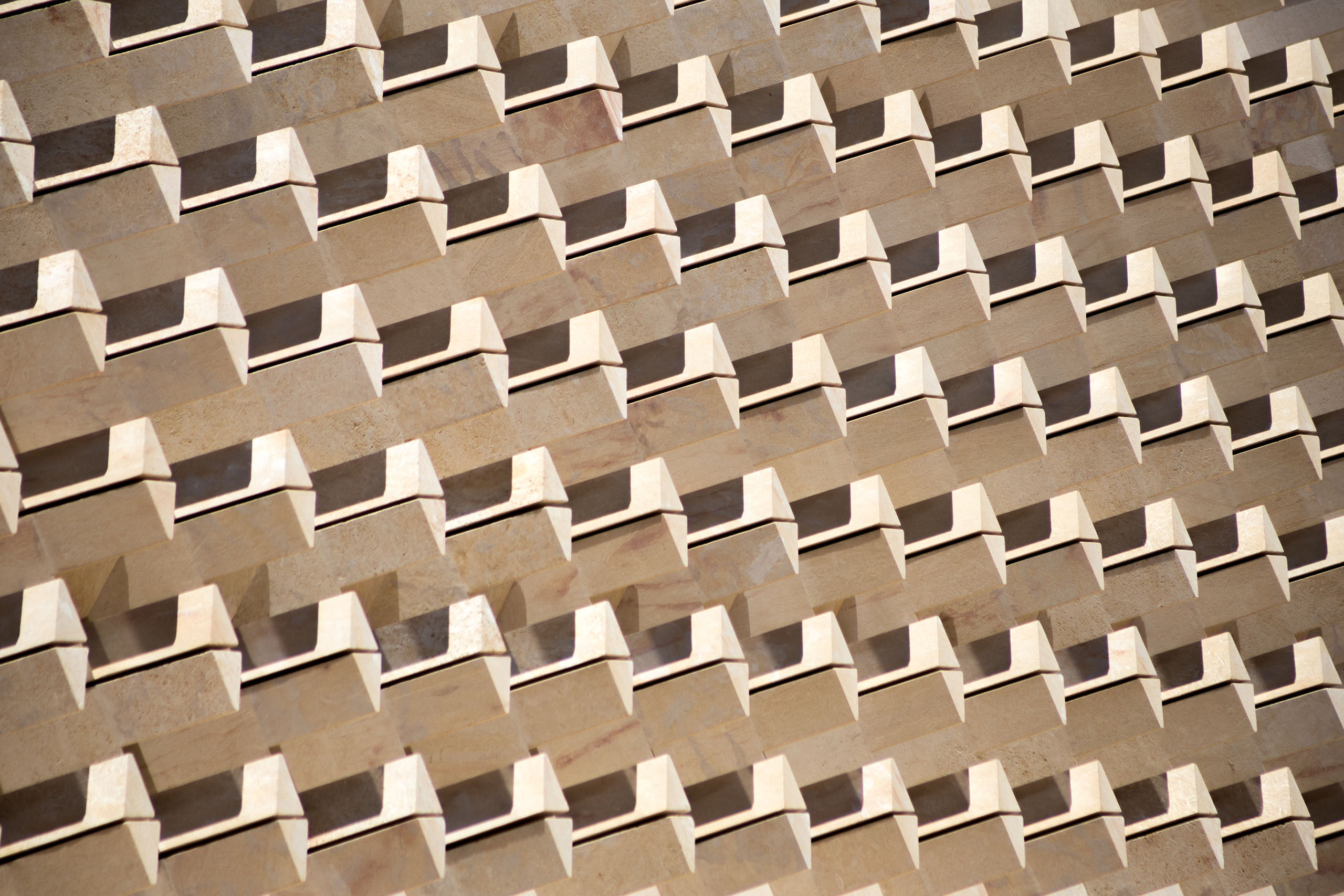 Responsible Business & Pro Bono Services
Let's Talk
Certification
Forming part of strong networks