Yachting
The Cannes Yachting Festival | 2016
30 Aug 2016
| < 1 min read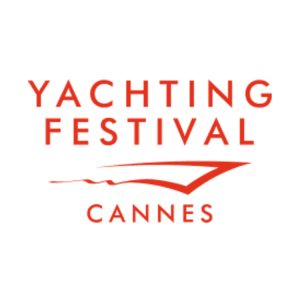 The Cannes Yachting Festival is one of Europe's leading in-water boating event where the major players in pleasure yachting come to launch the show season by showcasing their new worldwide models.
Exhibitors and visitors will be meeting in the Vieux Port and the Port Pierre Canto. Nearly 600 boats will be displayed in water and on land, including around 100 world premieres. The shipyards offer trips out to sea so that new buyers can try out the finest yachts in the world and make an informed choice.
This year, the Cannes Yachting Festival is creating a new space devoted to luxury at "La Terrasse". Situated at the departure of the VIP shuttles, this area will be exclusively reserved for luxury industry stakeholders and high-end services.
For further information on this event, visit the Cannes Yachting Festival official website here.
GVZH Advocates will be present at the show from Monday 5th to Thursday 8th September 2016. Should you wish to set up a meeting with us to discus the advantages offered to yacht owners by the Malta Flag or for any other yachting law enquiries, please email us on transportation@gvzh.mt.