Financial Services & Fintech
33rd IBA International Financial Law Conference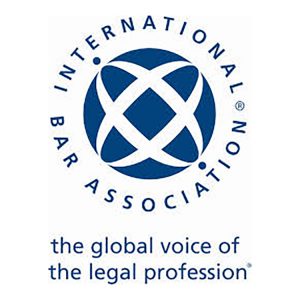 The 33rd International Financial Law Conference, presented by the IBA Banking Law Committee and IBA Securities Law Committee and supported by the IBA European Regional Forum, once again brings together some of the most experienced and specialised experts in their fields of law to share ideas and also to enjoy the hospitality of Athens, both ancient and modern. Conference sessions and topics will continue to discuss recent developments and trends relating to capital market transactions and examine upcoming regulatory changes as regards for instance MiFID II, MAR, and Solvency II as their implementation is upon us. Sovereign debt and bank restructuring issues will be also be discussed in the wake of the Greek debt crisis, as well as the overall role of banks as shadow banking and alternative means of financing grow in importance.
Topics will include:
Sovereign debt and bank restructuring – the Greek perspective
MiFID II implementation progress: will market fragmentation continue and what are the effects on market transparency?
Regulatory Sanctions: The Costs of Non-Compliance
Negative interest rates: causes and consequences
Who says there's no place like home?  The Joys and Discontents of Redomiciling
Direct Lending – Who is lending in the new diversified financial market?
Solvency II –  a new playing field
The Return of Structured Products
GVZH will be present at this conference. Send us an email on finance@gvzh.mt should you wish to meet us there. Meanwhile, further info about this event can be found here.